Training programs specific
to your business needs.




Our focus is primarily to provide a solution to your safety issue – efficiently, effectively and affordably. All of our associates have been or are currently qualified program auditors. We can develop initial safety programs for new or existing companies and/or repair damaged or sagging programs, regardless of your Certifying Partner.

---









Courses
Bringing you effective and adaptive eLearning solutions to maximize engagement & comprehension.
Specific Industry Awareness education for telelcommunications workers. Maintaining job safety is more involved for telecom technicians They must be familiar with general construction safety guidelines, but also electrical safety and special safety issues.
In addition to the Standard Online First Aid Course, we offer a traditional Workplace Standard First Aid Course and Emergency First Aid. CPR is offered in levels A, B, or C; A is the most common for the workplace. C is delivered most often.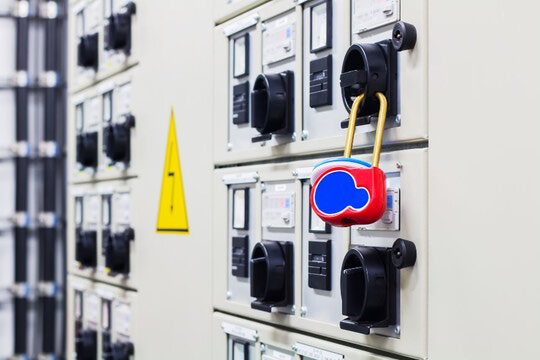 This course establishes minimum requiremetns for securing, locking and tagging out energy-isolating devices and for the protection of workers from the unexpected release of hazardous energy during installation, maintentance, service and repair activities.